Transform Your Shopify Store
Top Discount Code Apps Unveiled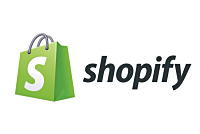 Skyrocket Your Conversions with Powerful Shopify Discount Code Apps
Every Shopify store owner knows that offering discounts is a tried-and-true strategy to attract customers and boost sales.
Yet, creating, managing, and tracking these discounts can be challenging without the right tools.
Thankfully, there are excellent Shopify apps designed to simplify this process. In this article, we'll explore the best discount code apps for Shopify and how they can help you scale your business.
Why Use a Discount Code Shopify App?
Using a discount code app can streamline the process of creating, distributing, and managing your promotional codes. They also offer advanced features like tiered discounts, time-limited sales, and cart-level discounts that can significantly enhance your marketing strategies.
Let's delve into a few top-rated Shopify discount code apps and what they offer.
1. Bulk Discounts & Sales Scheduler
This powerful app lets you schedule sales across your store, manage various discount codes, and even offer quantity discounts. It's great for automating your sales processes, giving you more time to focus on other aspects of your business.
2. Automatic Discount
Automatic Discount offers a unique feature where discounts are automatically applied at checkout when certain criteria are met. This removes the need for customers to enter a code, thereby enhancing their shopping experience and increasing the likelihood of conversions.
3. Discount Ninja
Discount Ninja is another robust Shopify discount code app that gives you granular control over your promotions. It offers secret price drops, flash sales, and advanced BOGO deals. It also enables you to create custom-branded and personalized discount offers.

Key Considerations When Choosing a Shopify Discount Code App
a. Ease of use:
The app should have a user-friendly interface and easy integration with your store.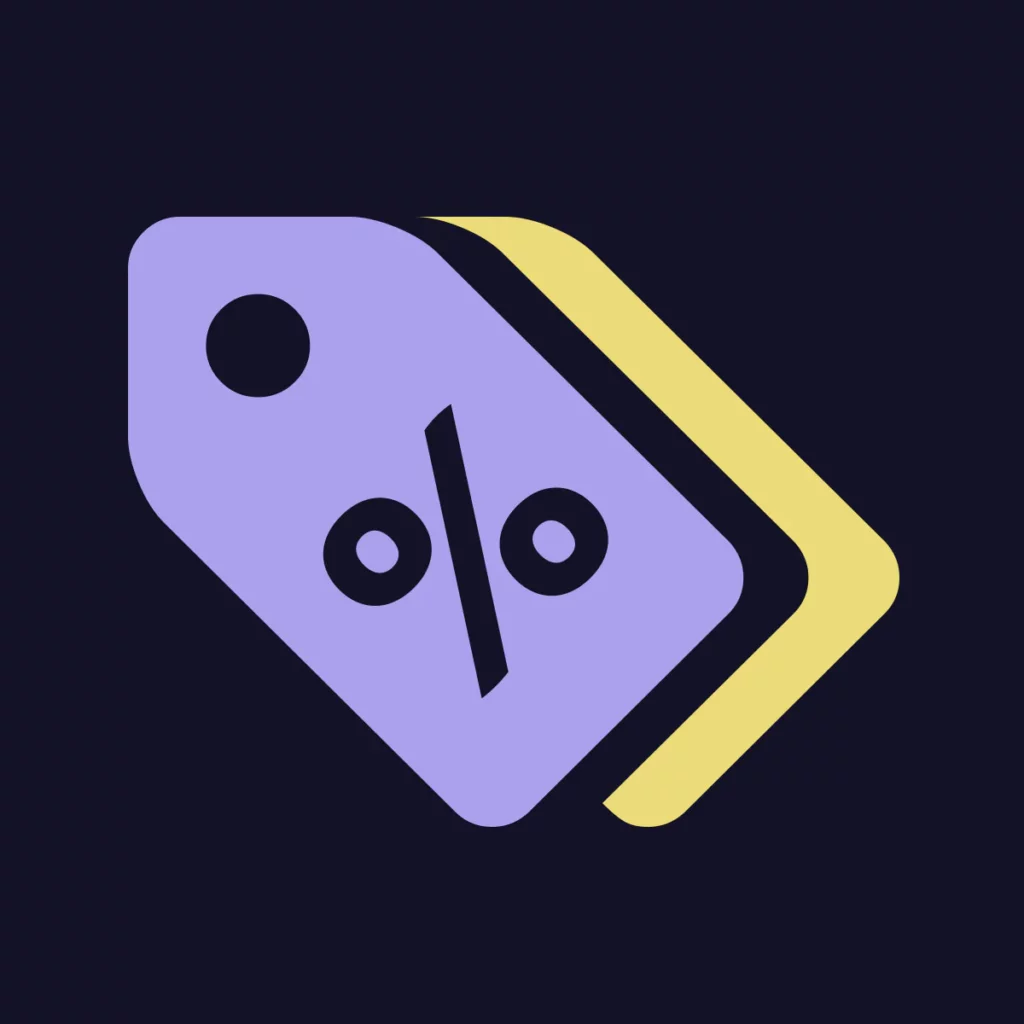 b. Versatility: Look for apps that offer a wide range of discount options, including cart-level, product-level, and tiered discounts.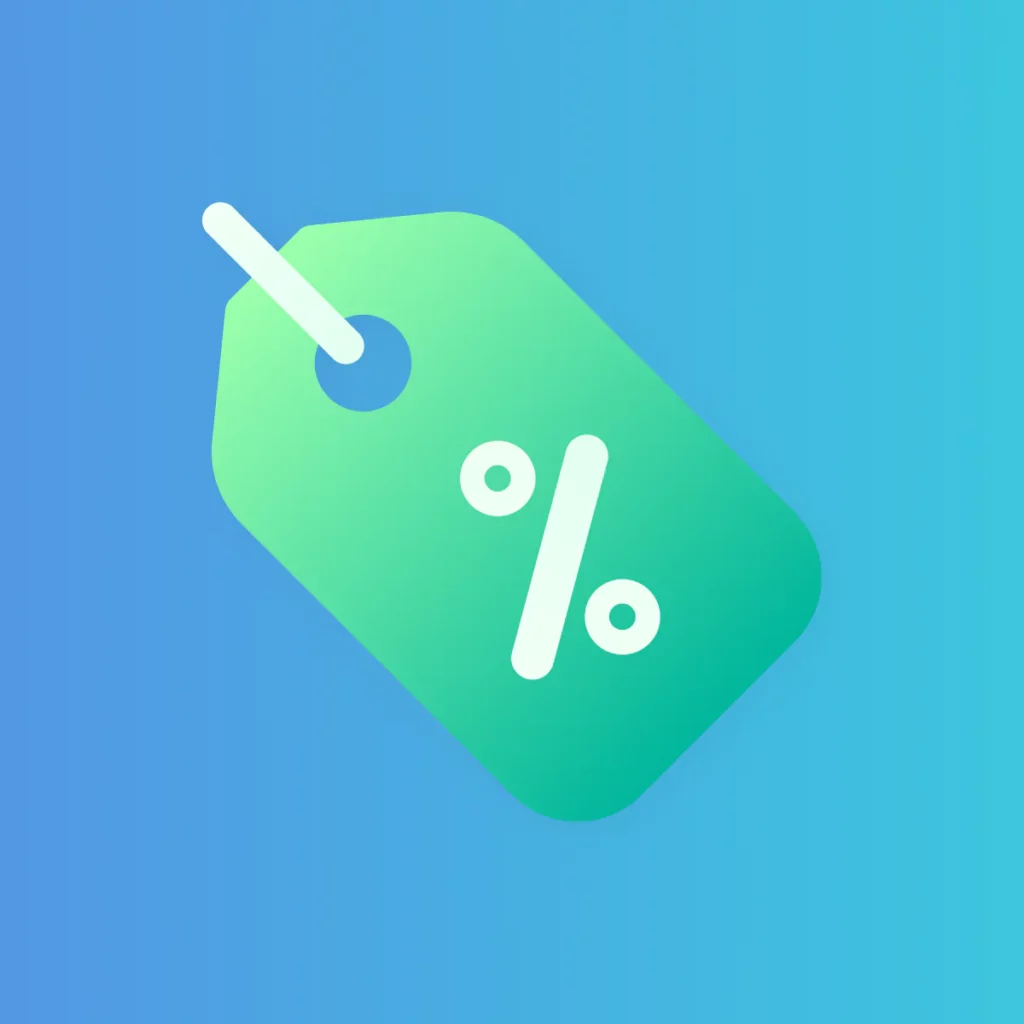 c. Reporting: Consider apps that offer advanced analytics and reporting features to help you assess the impact of your discount strategies.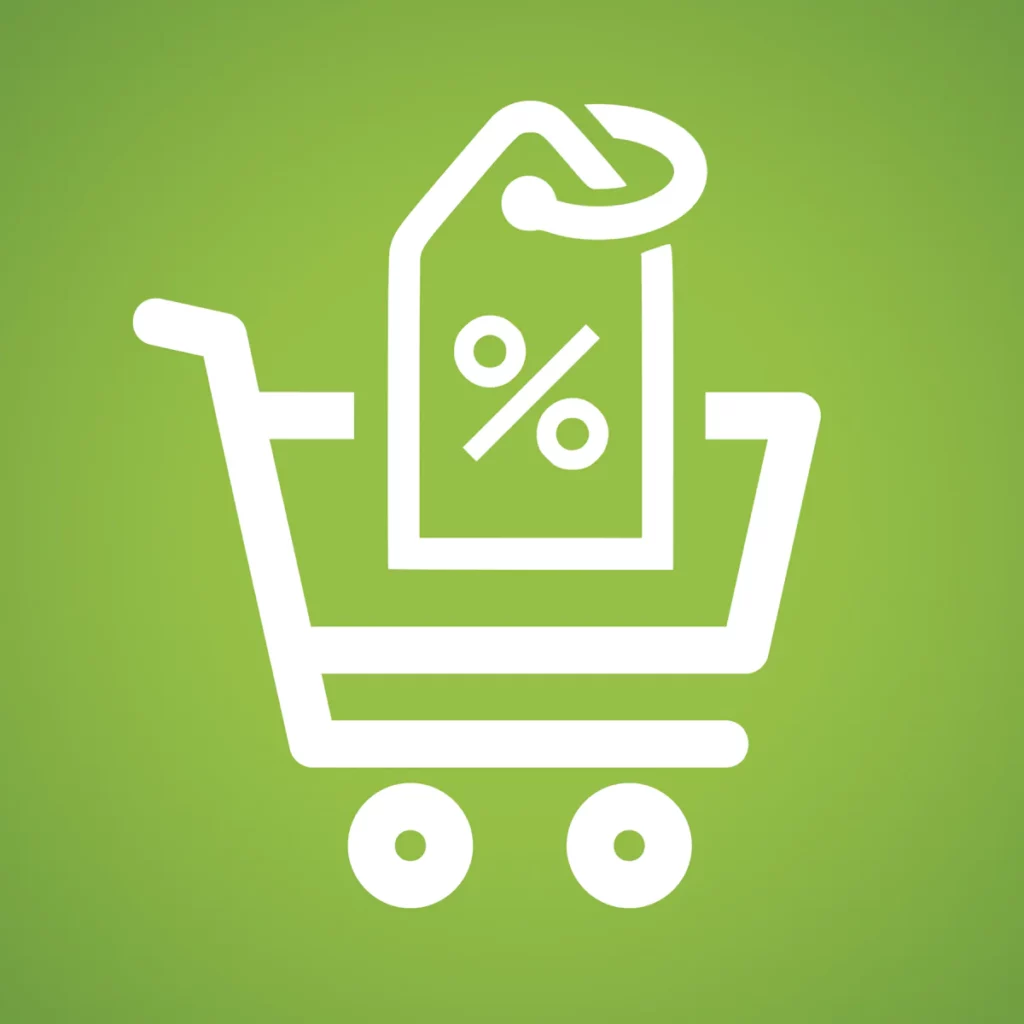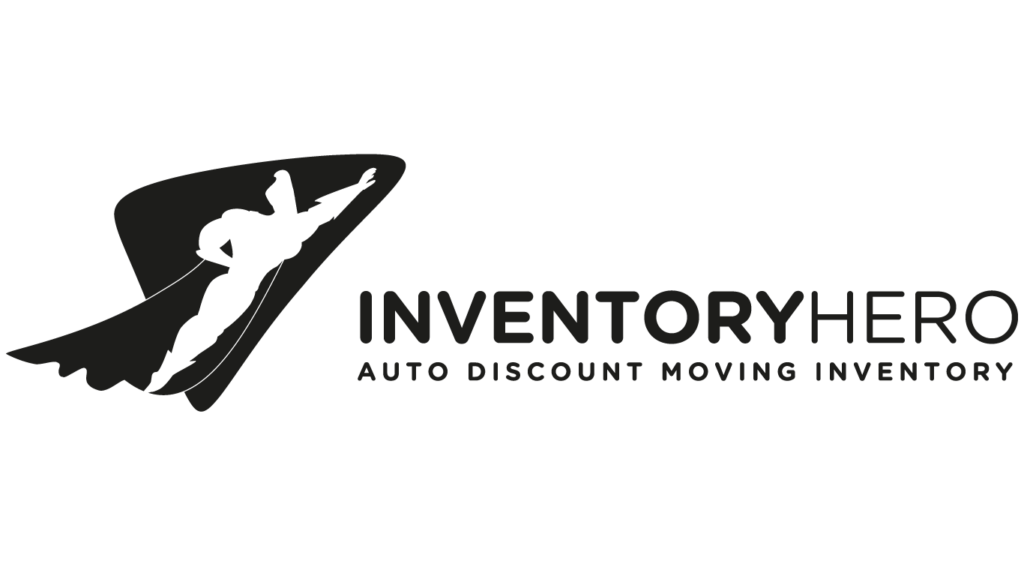 Do you have a large inventory on your Shopify store?
InventoryHero is a useful Shopify app designed to help online store owners manage their inventory more efficiently by automatically discounting non-moving or slow-moving items at the variant level.
In conclusion, using a discount code app for Shopify can significantly simplify your discount management process and boost your sales. By automating, customizing, and tracking your discounts, these apps can help you create effective promotional strategies that drive customer engagement and enhance their shopping experience. So, choose the right Shopify discount code app that best fits your business needs and start enjoying the benefits today.