Unleashing Business Efficiency
Shopify Integration with Zoho Inventory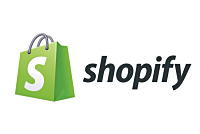 Optimizing Your Shopify Store: Understanding the Zoho Inventory Integration
Seamless inventory management is a critical part of running a successful online store.
If you're a Shopify user looking for a robust solution, integrating your Shopify store with Zoho Inventory can make managing your products, orders, and customers a breeze.
In this blog post, we'll delve into the details of the Shopify-Zoho Inventory integration, its benefits, and a step-by-step guide on how to integrate these platforms for your business.
What Is the Shopify-Zoho Inventory Integration?
Zoho Inventory is a cloud-based inventory management solution that helps businesses automate their order and inventory management. When you integrate Zoho Inventory with your Shopify store, you create a powerful synergy that synchronizes your product details, order data, and customer information across both platforms in real-time.
This integration can significantly streamline your workflows, increase efficiency, and provide more accurate inventory tracking – ultimately leading to improved sales and customer satisfaction.

Benefits of the Shopify-Zoho Inventory Integration
Real-Time Synchronization: The integration ensures that your inventory levels are automatically updated across both platforms. This helps avoid overselling and underselling, which can greatly enhance your customer experience.

Order Management: With the integration, you can easily manage and fulfill your Shopify orders directly from Zoho Inventory. This saves you time and reduces the risk of errors.

Multi-Channel Selling: If you sell on multiple channels, Zoho Inventory can help keep track of all your sales and inventory in one place, making it easier to manage your business.

Reporting and Analytics: Zoho Inventory provides advanced reporting features that can help you gain better insights into your business performance.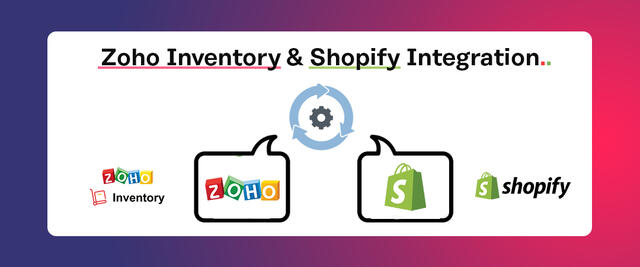 How to Integrate Zoho Inventory with Shopify
Integrating Shopify with Zoho Inventory is straightforward. Follow these steps:
Step 1: Log into Your Zoho Inventory Account
Go to your Zoho Inventory account. If you don't have one, you'll need to sign up first.
Step 2: Go to the Integrations Page
From your dashboard, navigate to the "Integrations" tab and select "Shopify."
Step 3: Connect Your Shopify Store
You'll need to provide your Shopify store URL. Once you've entered this, click "Connect." You'll then be redirected to Shopify to authorize the integration.
Step 4: Configure Your Settings
Once connected, you'll be able to configure your settings, like choosing which items to sync and setting up your sales orders preferences.
Step 5: Start Syncing
Once everything is set up to your liking, click "Save and Sync." Your Shopify store and Zoho Inventory should now be integrated.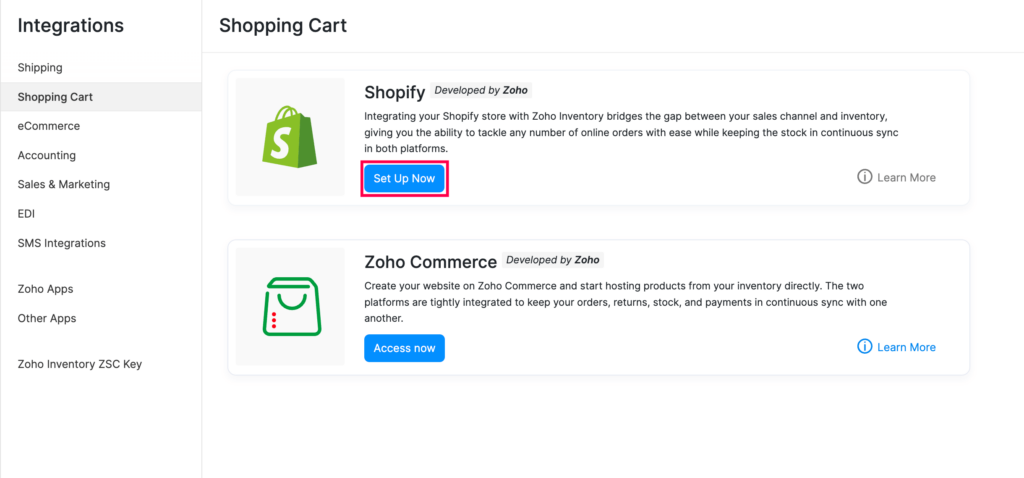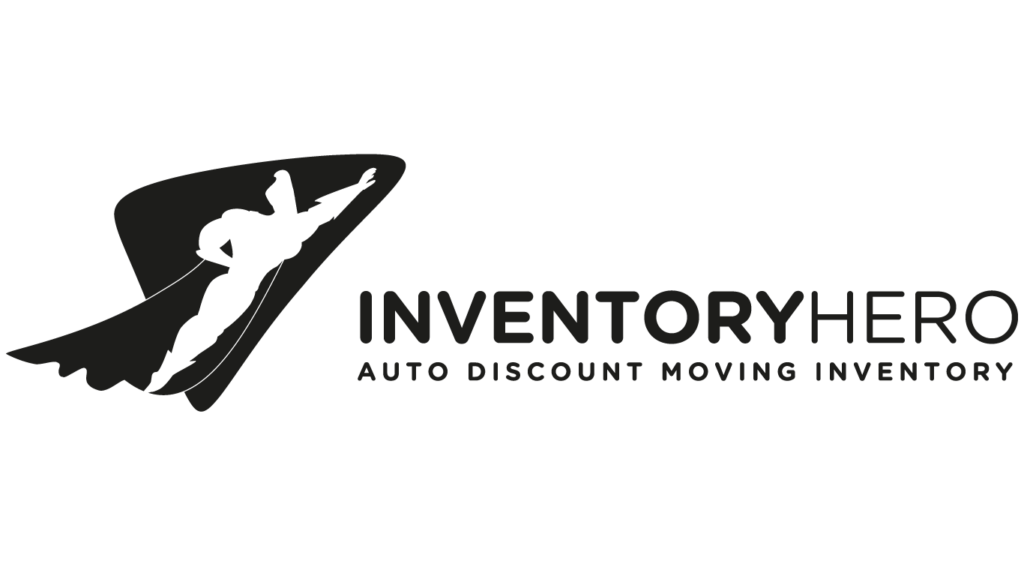 Do you have a large inventory on your Shopify store?
InventoryHero is a useful Shopify app designed to help online store owners manage their inventory more efficiently by automatically discounting non-moving or slow-moving items at the variant level.
In conclusion, integrating Shopify with Zoho Inventory can bring immense benefits to your e-commerce business. By automating and streamlining your inventory and order management processes, you can focus more on growing your business and less on administrative tasks. Start harnessing the power of this integration today and experience the difference it can make in your Shopify store operations.